I talked about this girl a few months back in a
TBIF
. And now she has a fancy new blog and a dynamite giveaway.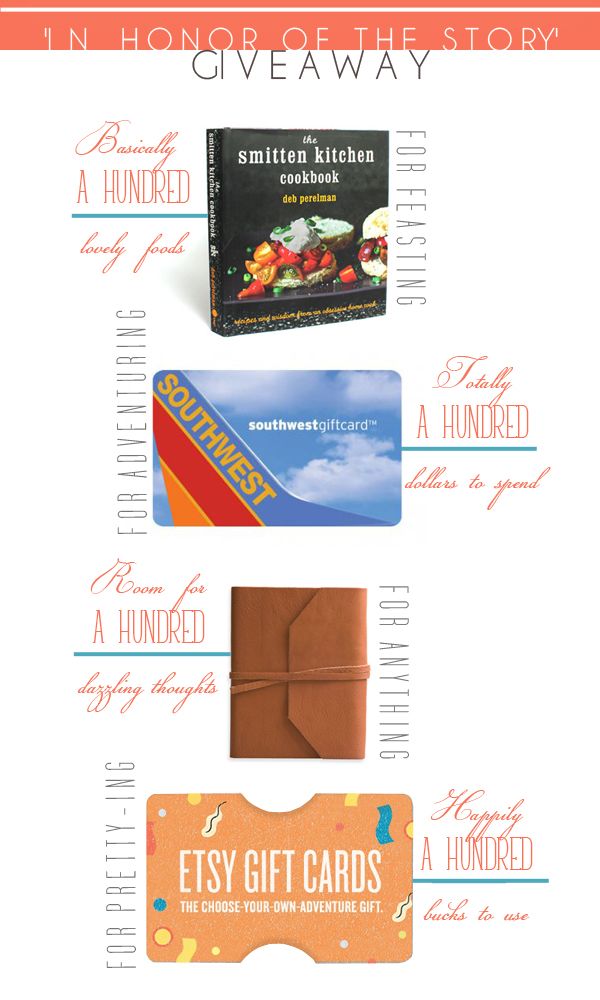 This blog is practically meaningless. Why wouldn't I use it to potentially score myself some sweet.sweet stuff? Guys, a cookbook? Etsy swag? You KNOW I love Etsy swag.
Kristen's blog is
here
. Read it. Oogle at her pictures. Give her a virtual belly rub.
So this is me entering her contest. If you go and you enter and you win. Ugh, I'll be so mad, but I'll still love you...but I'll be mad.